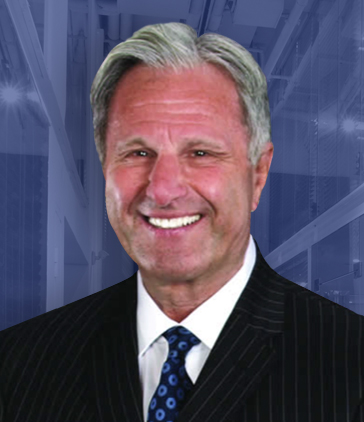 Jack E. Hunter
Jack E. Hunter is of counsel to the firm. As a State District Judge for 20 years, he presided over numerous personal injury and other civil cases. With his experience and expertise, Jack is an invaluable asset to the other attorneys in the firm as they put together their trial strategy in catastrophic personal injury and wrongful death cases caused by another's negligence or wrongful conduct.
Jack is Board Certified in Criminal Law by the Texas Board of Legal Specialization. He is a former chief felony prosecutor and acting District Attorney, and a certified mediator. Jack is also a former adjunct professor at Corpus Christi State University (now Texas A&M University-Corpus Christi). He has been featured on CBS' 48 Hours and NBC's Hard Copy and in Texas Monthly magazine and has been published in the Texas Bar Journal. He is also the author of four books to date.
A veteran of the U.S. Army, Jack is actively involved in the Corpus Christi community, including having founded Teen Court Corpus Christi and Texans Against Gangs. He has been honored with the Cecil Burney Humanitarian Award and the Spirit of Benevolence for Public Service Award.
Education:
B.B.A., University of Houston
J.D., South Texas College of Law
Admissions:
Professional Associations & Memberships:
Corpus Christi Bar Association – President 1989-1990